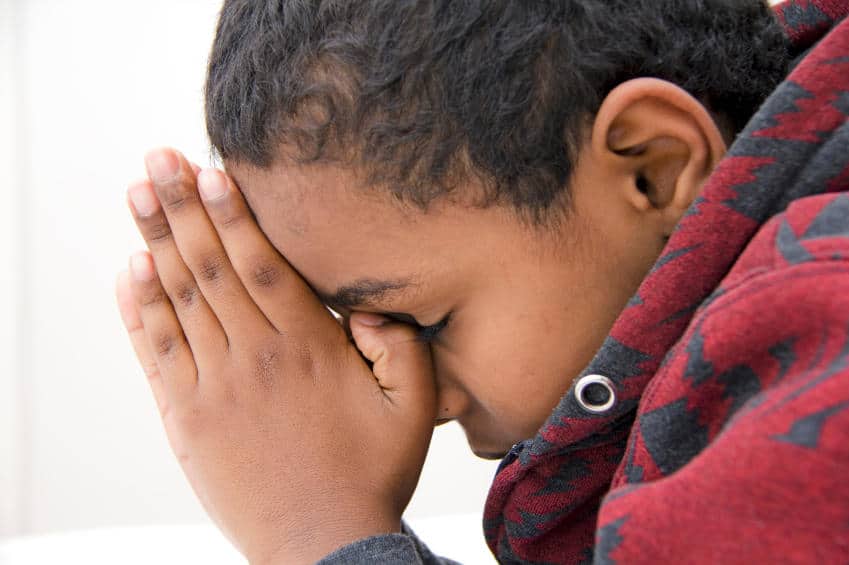 I was at work (with my father), when me and my brother were talking. And at one point I realized something that gave me tears. A wonderful Truth.
God is so much better then any idea, lie, or religion ever made up about Him. The truth is God loves us so much, He died for us. And not only that, He Adopted us. We who love God are now part of the family of God. God is our Father. Jesus is our Brother.
            How can we be children and siblings of God?

            This is the awesomeness of our God. This is the truth of our God.
This brings tears to my eyes. What love the Father has lavished upon us, that we might be called His Children!
Jesus, who is the Son of God and part of the Trinity of God, calls us His friends. Calls us His brothers and sisters.

And God is preparing a place for us. And Jesus, our eldest Brother, will come to take us there someday.
How can we describe our God? He never sticks to what we imagine Him to be. He is too wonderful for us, His ways are higher then ours. How can we understand His majesty?
God has adopted all of us who love Him, who trust in Him, who do His will. He has always known we would accept Him, He has long planned for our salvation. We who believe on His name, those of us who come by the way of the cross, are now Children of God.
We are now Joint-heirs with Jesus. Royal Children of God, Princes and Princesses. We are more then orphans now, we are more then redeemed. And this is not our Doing, it's all God. Not by our works have we earned this, but by faith in what God has done for us.
Isn't this a Wonderous truth? Almost too wonderful!
Thank you Lord! Amen.